LunAres Research Station is conducting multi-missions research to gather big data regarding human and environment factors. The LunAres data is gathered during each mission and available for our partners. Environment telemetry provides replicable data about the indoor climate state of the habitat and the usage of resources (power, water). The human telemetry is gathered during every morning and evening medical check and interviews, as well as by using smart bands throughout the day. This data serves as the basic variables for medical and psychological research of our partners. Additionally, LunAres can provide technological partners with human factors aspects in system and technology development projects (functionality, operation and psychological studies).
LunAres data is divided into three categories:
human telemetry and human factors
environment telementry
mission architecture data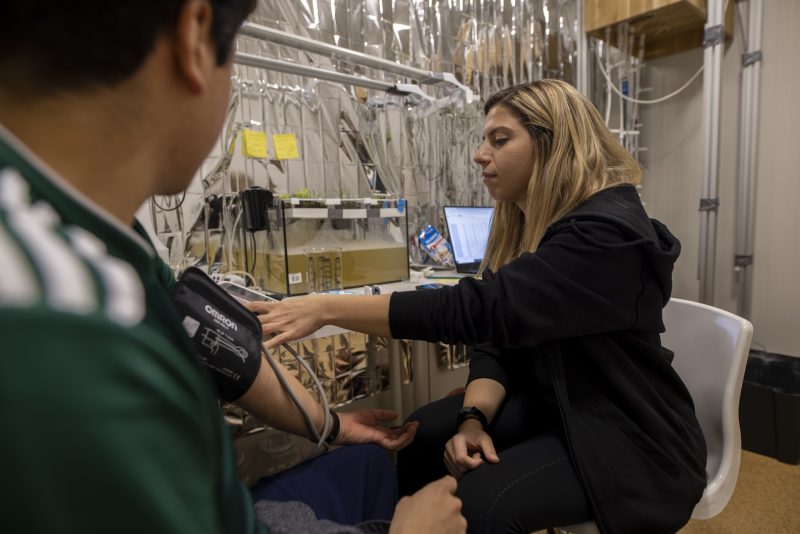 Examples of Wearables data
Hear Rate Tracking
Sleep Cycle Recording and Documenting
Physical Exercise Registering and Monitoring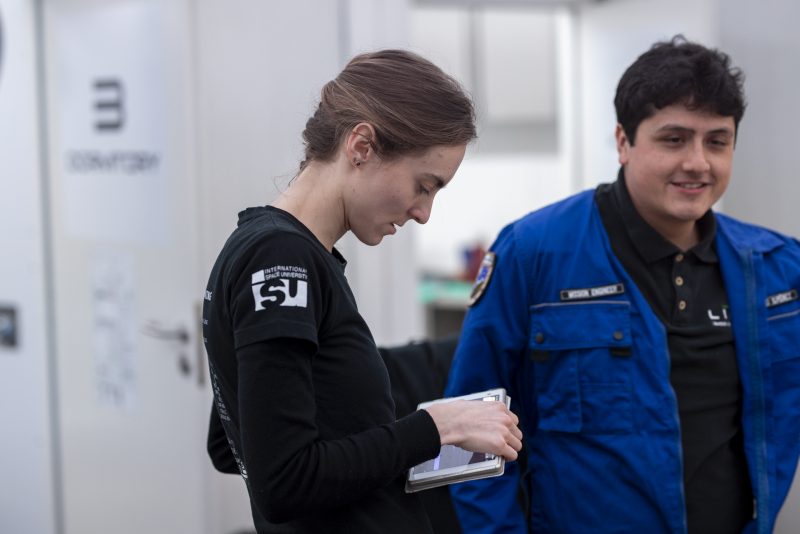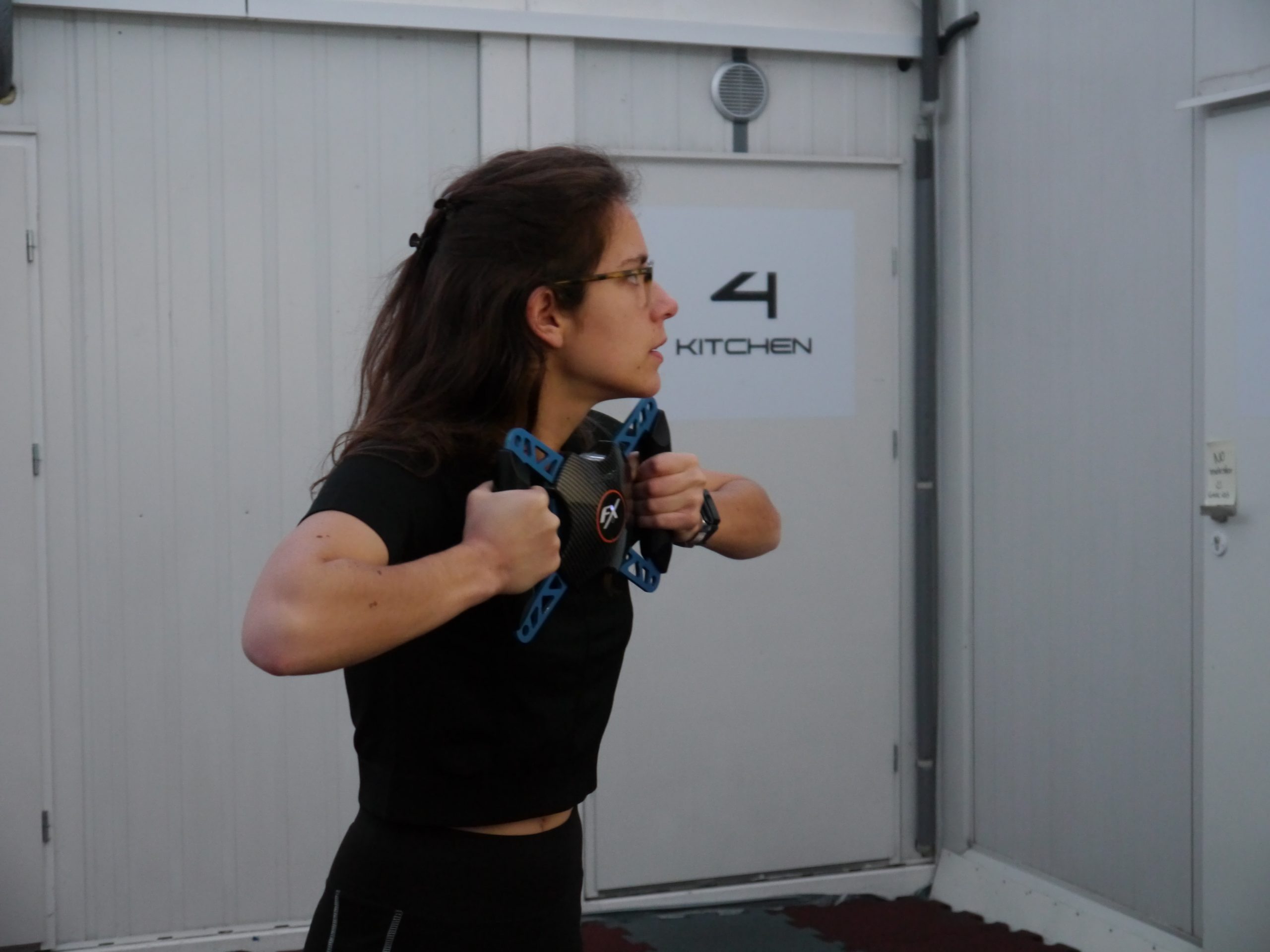 Examples of Medical Check Data
Freeze-dried Diet (calories, weight, ingredients, time, water intake)
Blood Pressure
Pulse and Blood Saturation
Weight Change Monitoring
Water Intake
Ailments and Symptoms Monitoring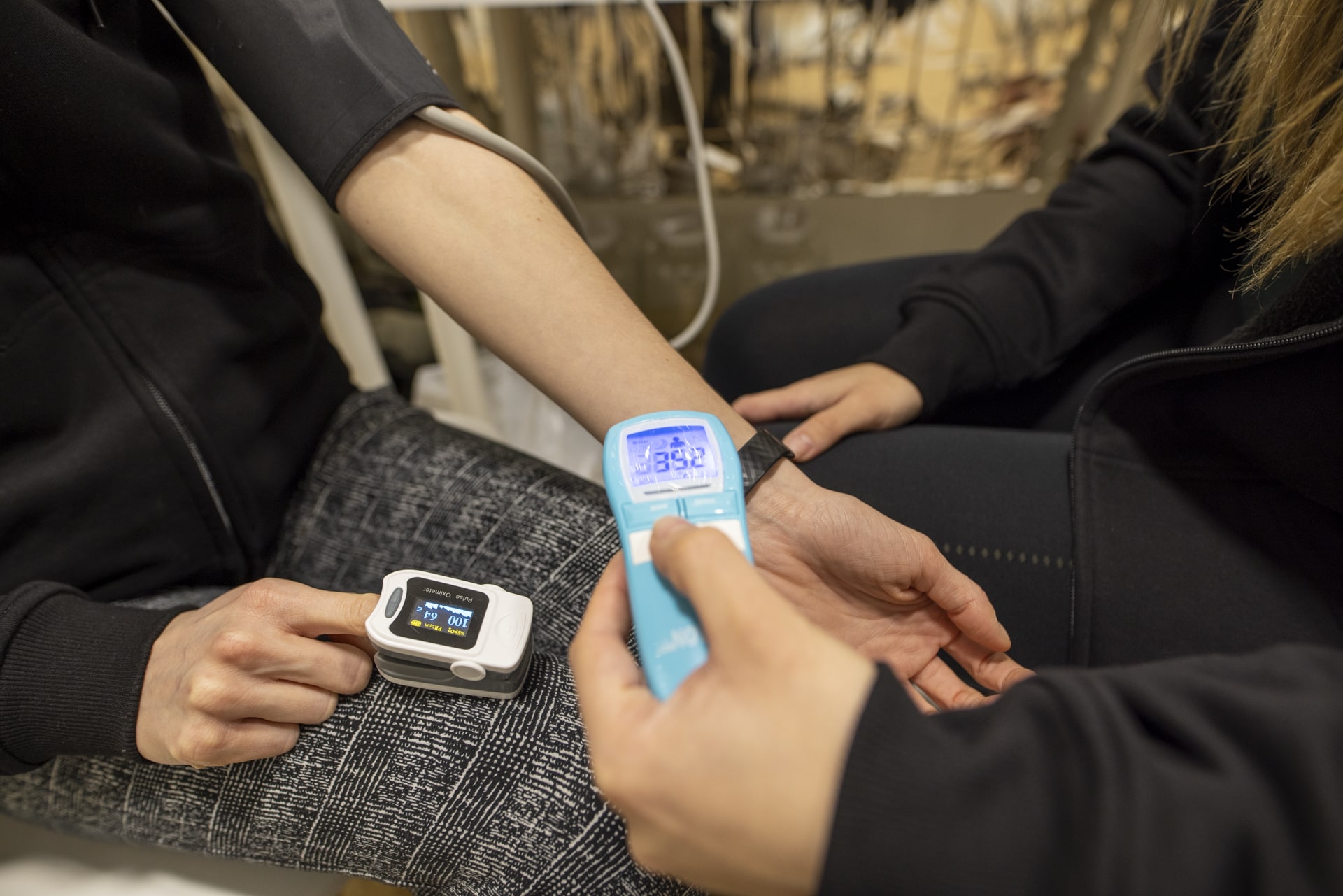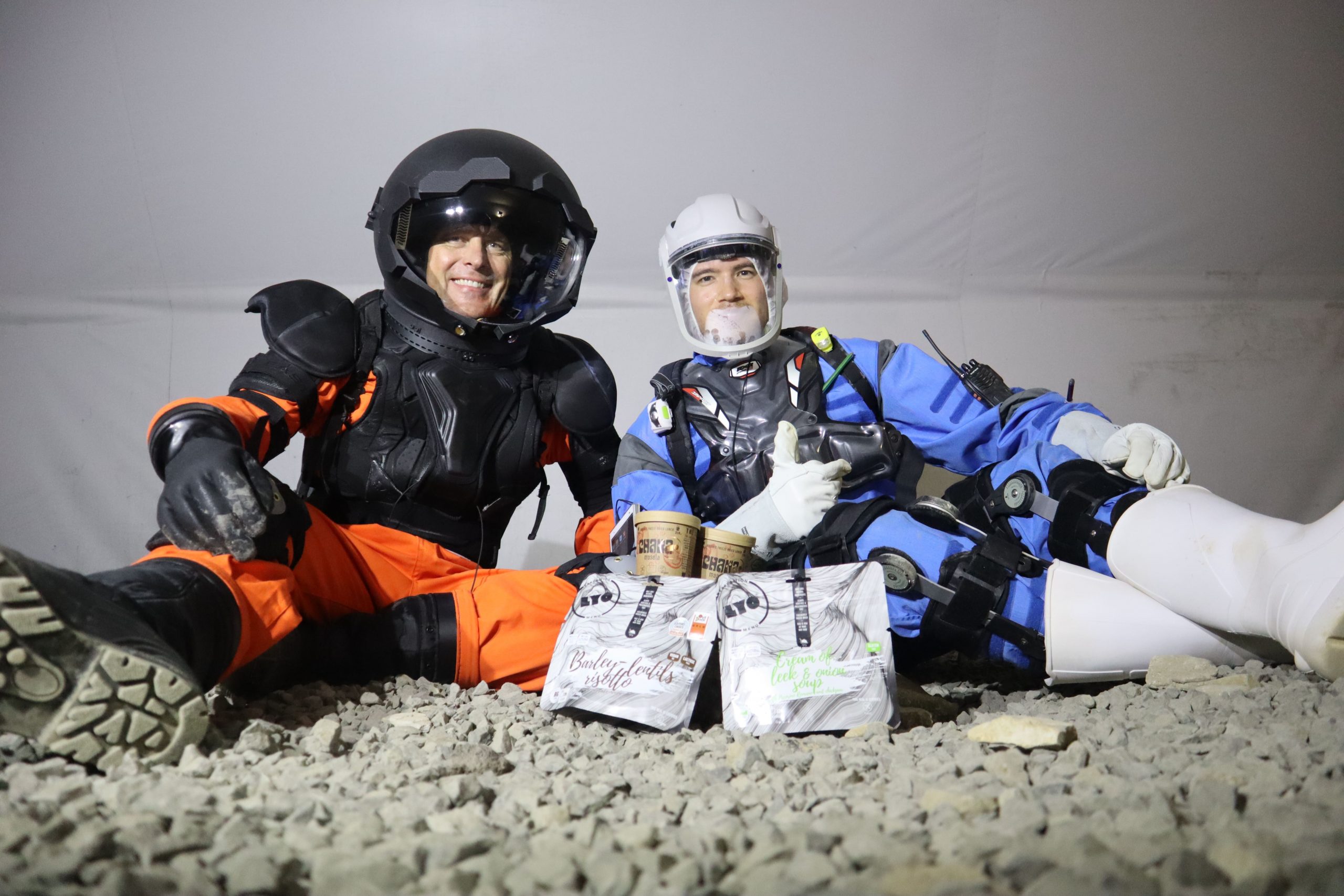 Examples of Environmental Data
Indoor Climate in each module (temperature, humidity, light sensor, CO2 levels)
Energy consumption (total current and voltage, detailed data from devices consumption, phases and circuits consumption)
Emergency sensors (flood, smoke, door opening)
Water Consumption (clean water usage, grey water production, detailed water meters data)
Video Documentation
artificial lighting schedule
ventilation system monitoring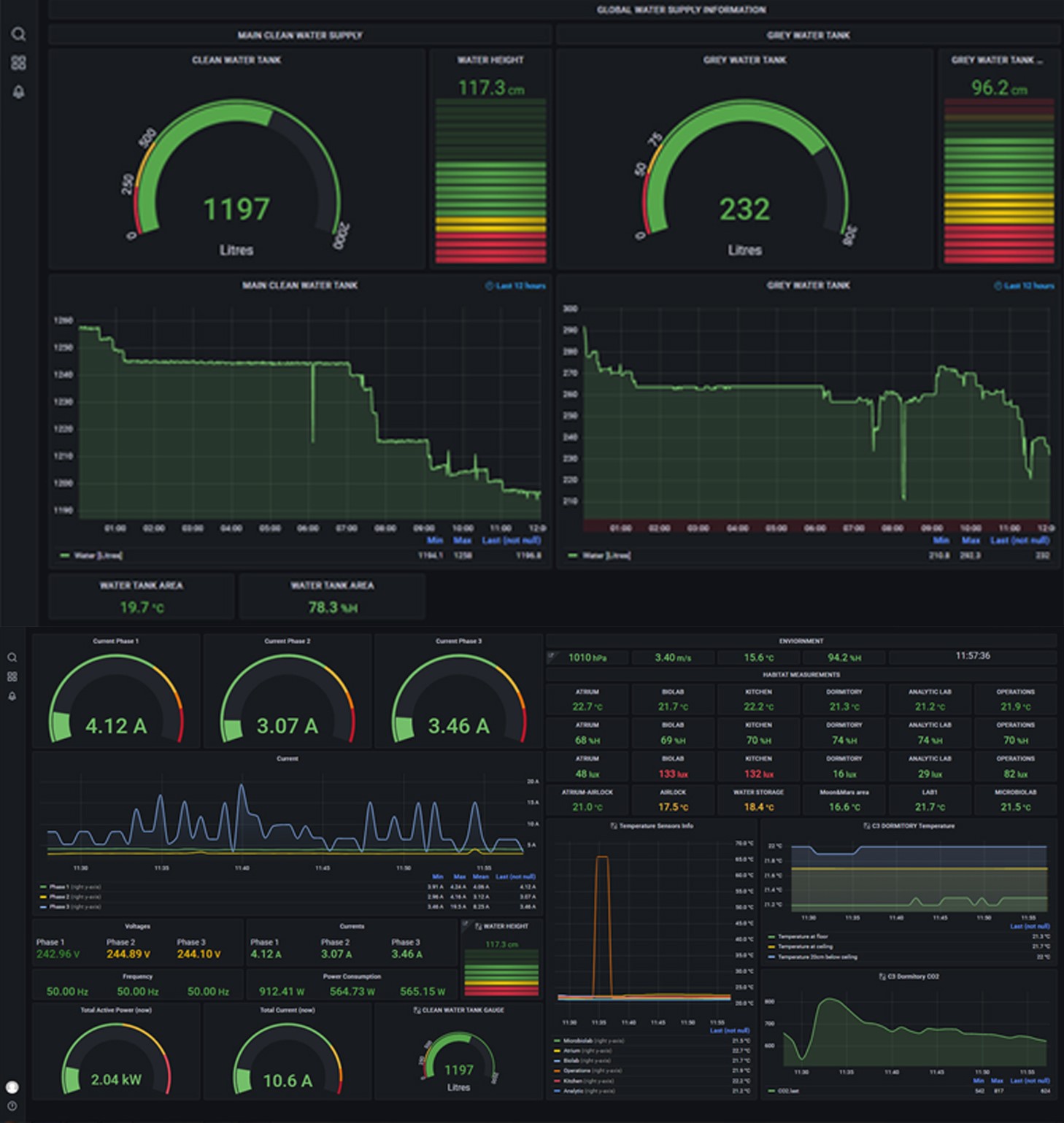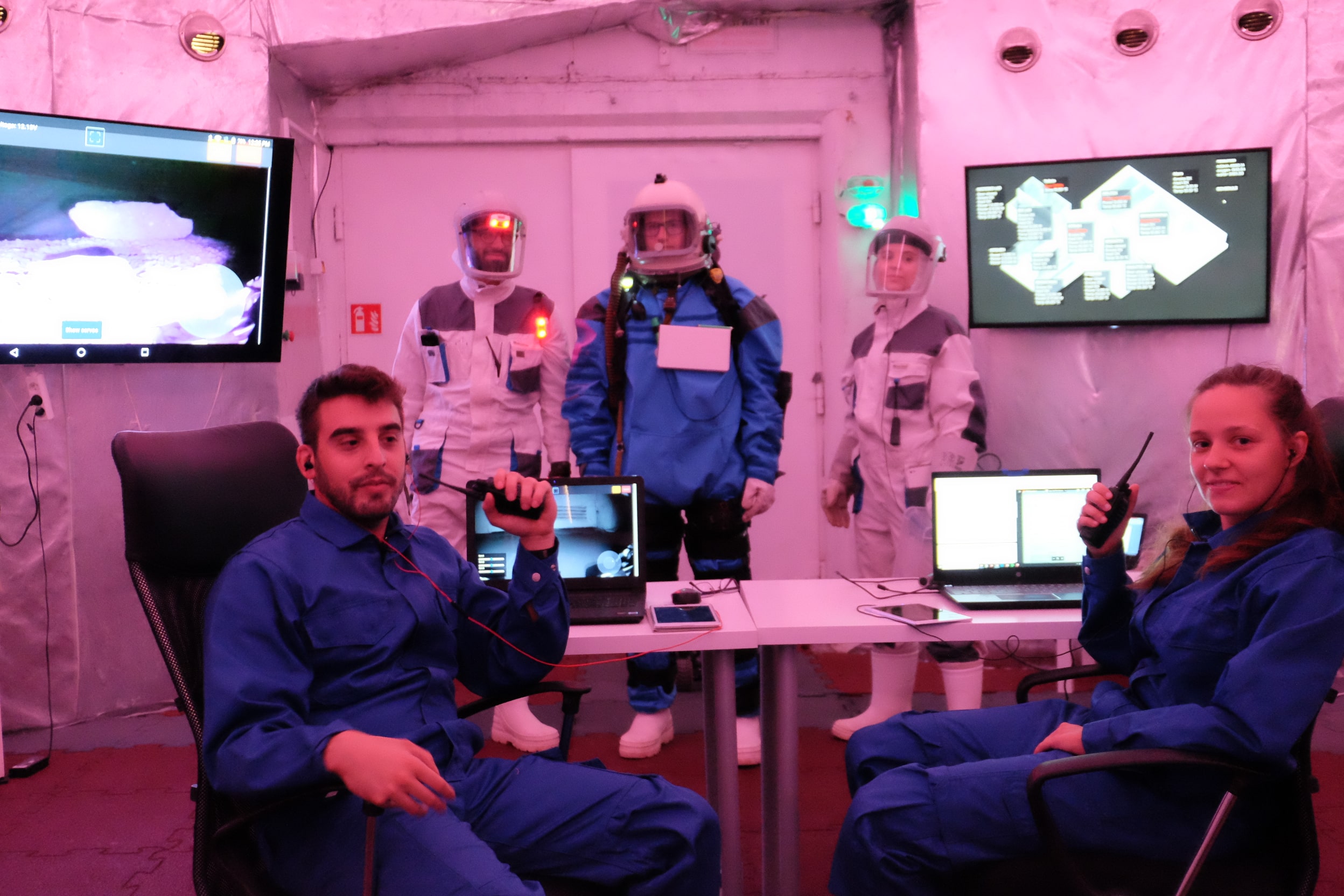 Some of this data is stored by LunAres Team for various research purpose and can be shared with potential interested researchers. The same data is gathered during every mission, therefore there is a possibility to gather statistical data. LunAres Team is managing basic data and its coordination between researchers is discussed according to the mutual agreement and advantage.
Another type of the data is the one gathered and used only by a researcher or an institution, which are managed by their site only. This data can be complimentary to the one gathered by LunAres or other research partners. LunAres as the scientific platform is encouraging the researchers to collaborate and share data with each other.
Finally, there is an open source data with some basic information regarding the mission architecture and crew. This data is usually included in the mission archives and reports.
Ownership of the data gathered at LunAres:
LunAres Data
Researchers Data
Open Source Data