Long-term Research Partners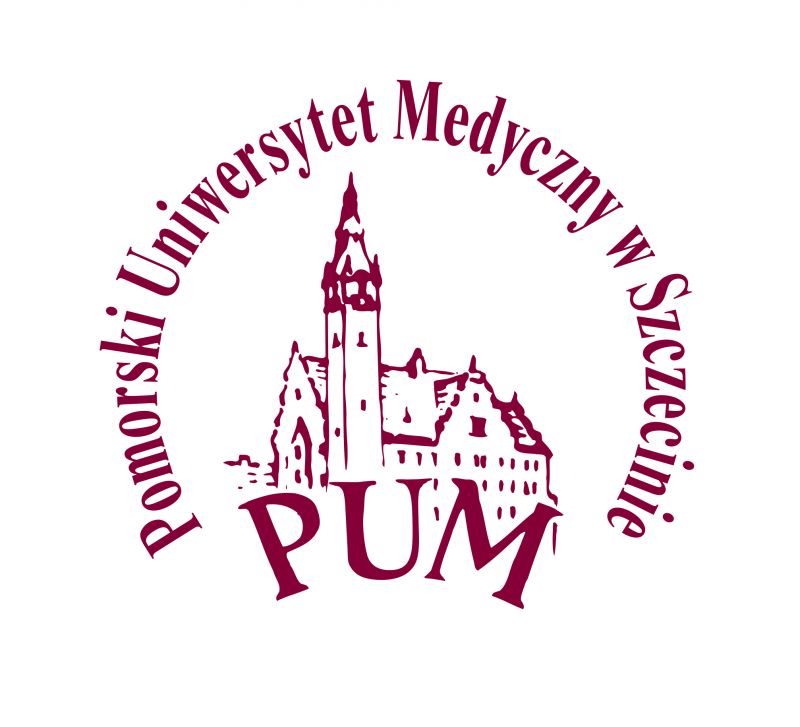 Pomeranian Medical University
Faculty of Medicine and Dentistry
Faculty of Health Sciences
Research topics
Impact of freezed-dried diet on physicochemical parameters of saliva and state of oral hygiene.
Impact of freezed-dried diet on bacterial and intestinal flora.
Impact of freezed-dried diet and isolation on hearing system parameters.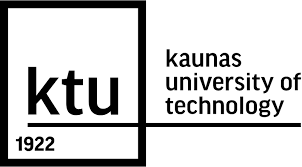 Kaunas University of Technology
Sociology | Dr. Inga Popovaite
Group dynamics research (sociology)
Group dynamics research project is a part of ongoing human research in Lunares. Dr. Inga Popovaite, a sociologist from Kaunas University of Technology is conducting a sociological study of group behavior and interpersonal dynamics. For this part of study, Inga is collecting data on group cohesion, interpersonal relationships, and perceived hierarchies. Dr. Popovaite is interested how groups function in space analog environments and how social relations correspond to emotional well-being.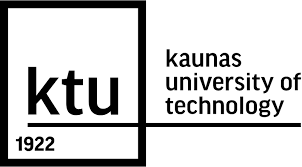 University of Silesia in Katowice
Psychology | Dr. Monika Stojek
Eating Behavior in an Analog Space Environment
Dr. Monika Stojek, a clinical psychologist from the University of Silesia in Katowice, Poland, is interested in associations between stress and eating behavior. In this part of the Lunares project, she investigates trait and state-based motivations for different types of food while individuals adjust to new conditions. She is interested in how individual's predispositions might interact with environmental stressors to affect eating behavior.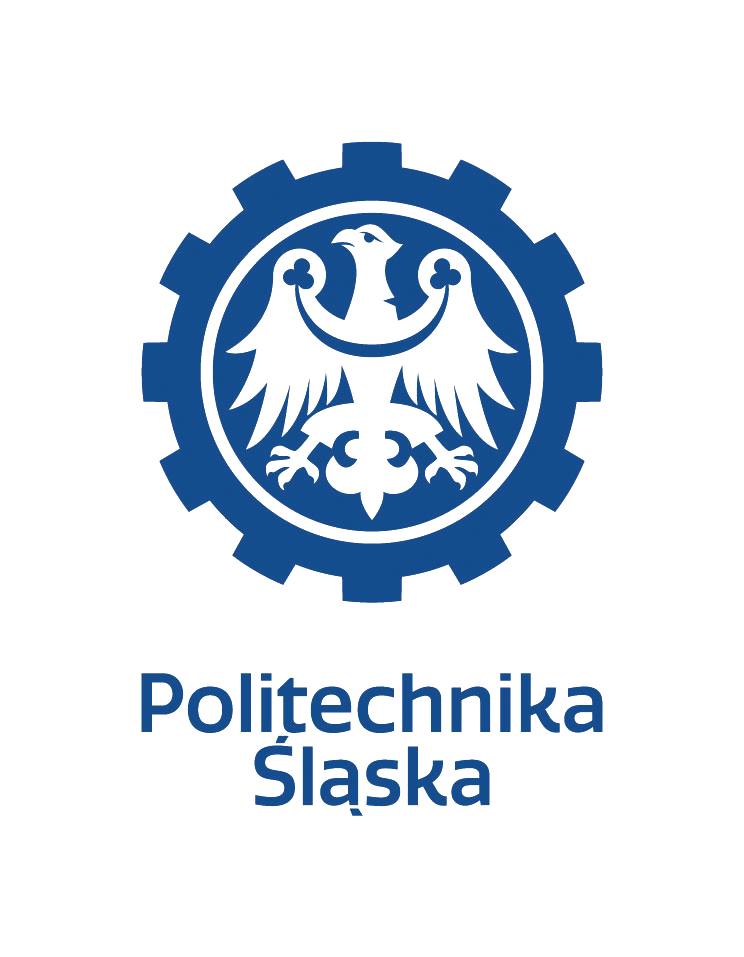 Silesian University of Technology
Department of Biomechatronics | Faculty of Biomedical Engineering
Research topics
Human Motor System Study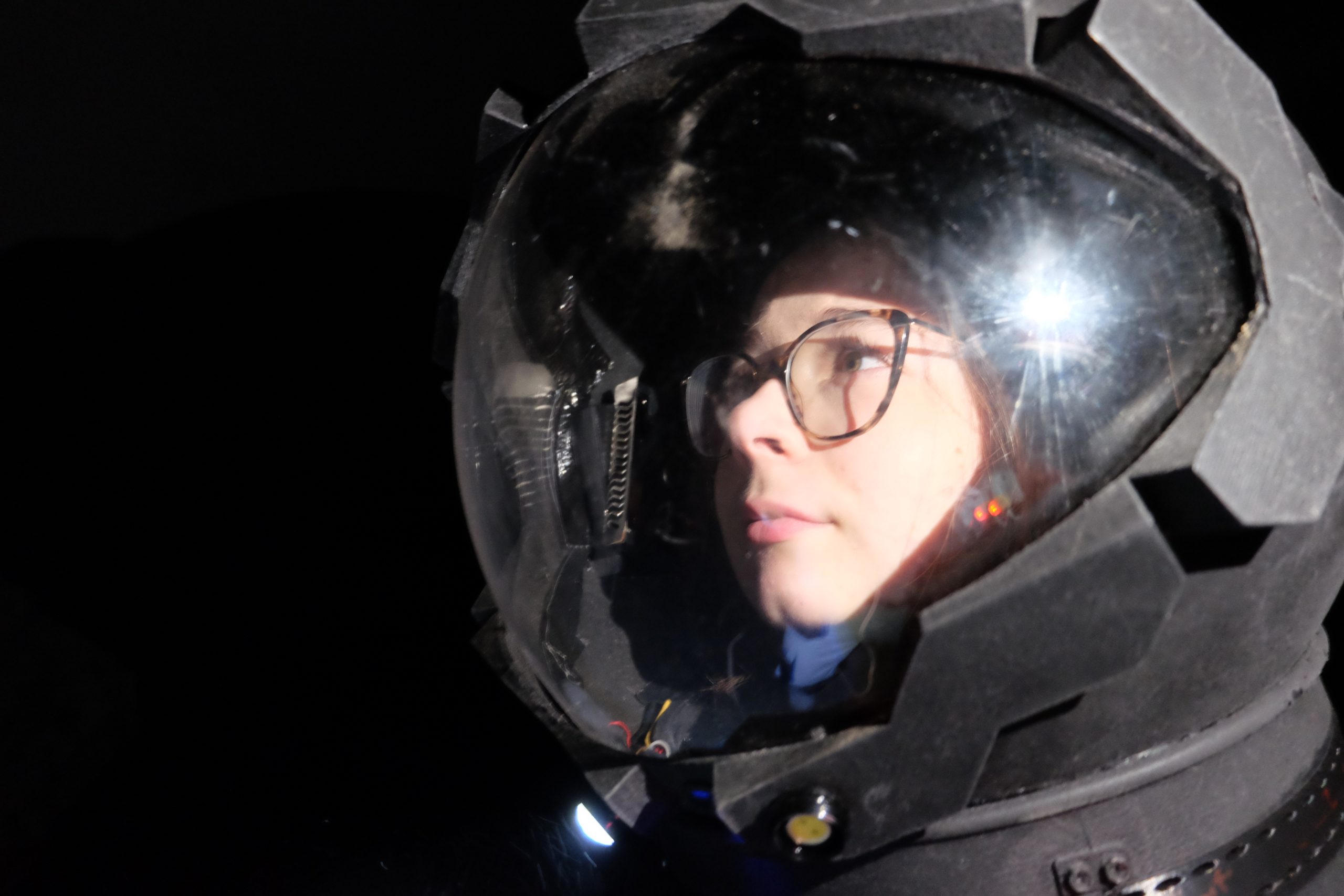 GRAVELS
Project GRAVELS (Geological Research & Analyses Via EVA Lunar Sample collection) involves designing and testing 3D-printable tools used to conduct geological data and sample collection in analog space environments. As of January 2023, two crews have designed custom GRAVELS 1.0 and 2.0 tools with 3D modeling softwares and put them to the test during EVAs. These tool designs incorporate solutions to the mobility, durability, and accessibility challenges that an astronaut crew might experience while conducting geology research in a remote planetary environment. With the upcoming Theia missions, new GRAVELS 3.0 tools will be designed by LunAres crews with new challenges in mind. Following these, an open-source database of GRAVELS tool designs will be made available to the world!